Gladesville
Berth your vessel at the centre of Sydney's magnificent Harbour.
Gladesville Bridge Marina, located at the centre of Sydney's Harbour in Gladesville/Drummoyne, just 10 minutes from Sydney's Central business district by road or water. The Marina enjoys a perfect North-east aspect and is sheltered from Southerly winds.
Boasting 50 large marine berths, 44 swing moorings and full slipway service, Gladesville Bridge Marina is recognised as one of Sydney's premier full service Marinas.
Staff are available 7 days a week onsite at the marina to assist you when berthing your vessel.
Address: 380 Victoria Pl, Drummoyne NSW 2047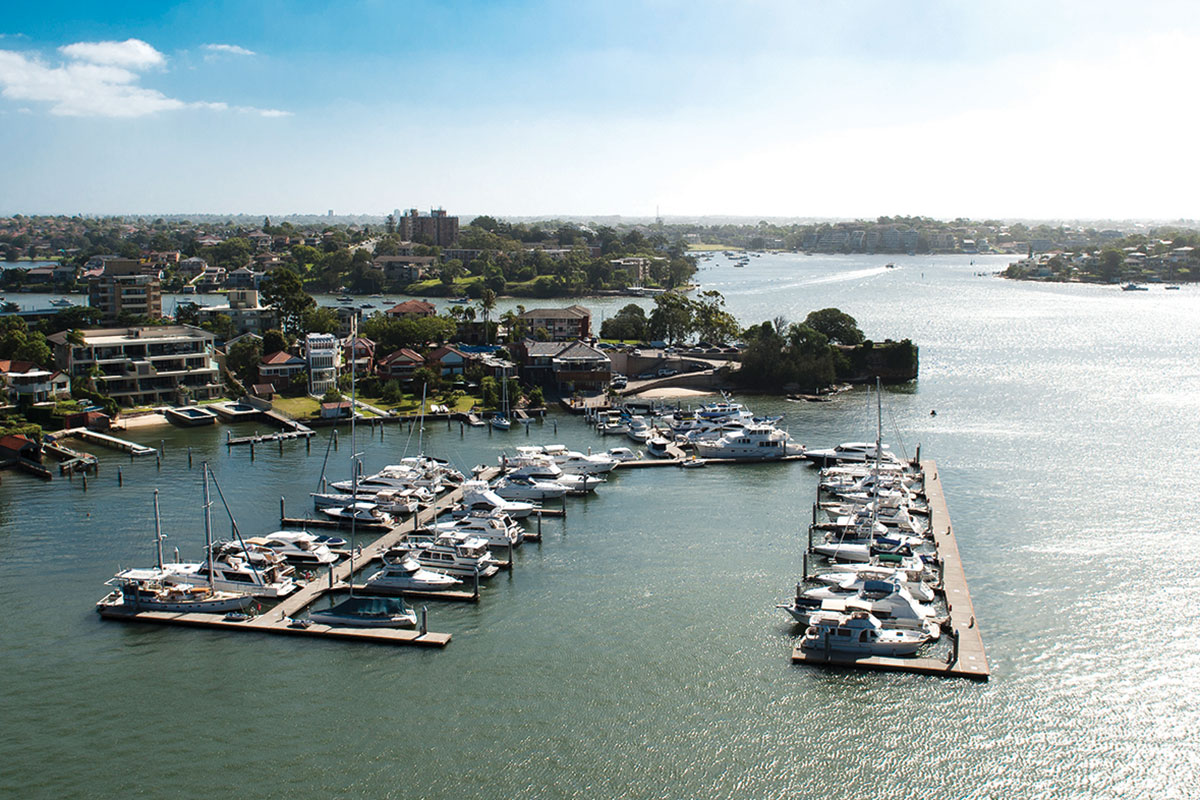 OTHER LOCATIONS