About Us
The Boutique Boat Brokers, Australia's leading Luxury Motor Yacht dealership, was established with a vision to give its customers an unparalleled facility to deliver; exceptional brokerage, personable service and unrivalled support. With Australia's largest selection of brokerage boats, we pride ourselves on finding the perfect vessel for our customers.
And when it comes to selling boats, you won't find a better-qualified or more passionate team anywhere in the world. We deliver exceptional attention to detail and experienced support throughout the entire buy / sell process to create the best outcome.
Our experienced sales team boasts decades of boating experience and motor yacht sales. It's why we have proudly built long-term relationships with our customers; enjoying repeat business from buyers and sellers alike.
Our purpose-built, owned and operated marinas around Australia (Sydney, Gold Coast, Great Barrier Reef, Fremantle) cater exclusively to luxury Motor Yachts and Super Yachts; with berths available for lease ranging in size from 30ft-120ft.
We also provide a prestige charter service, planning day charters in Sydney or on the Gold Coast. Trust us to organise a charter to meet your highest requirements.
Whether you are buying or selling you can trust The Boutique Boat Brokers, with the experience of hundreds of luxury motor yacht sales, to deliver you the best possible result.
Ben Luker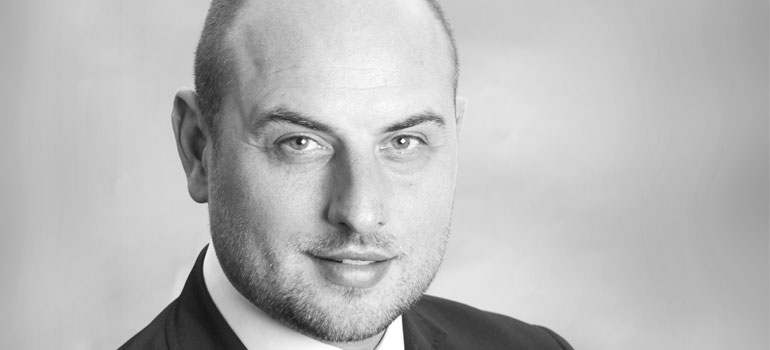 Ben joins us as the WA Branch Manager. His previous work experience includes managing talent worldwide, spending two years in Singapore working in the advertising industry and launching his own advertising and events company.
In this time, Ben created an international network with clients including Singapore Airlines, Escada, RAC, Samsung Global, and Princess Yachts.
Ben understands luxury brands on an international level. He brings a fresh approach to sales, engaging both existing and future clients with full service offerings and attention to detail.
Out of the office, Ben can be found fishing in the deep seas or dabbling in photography.